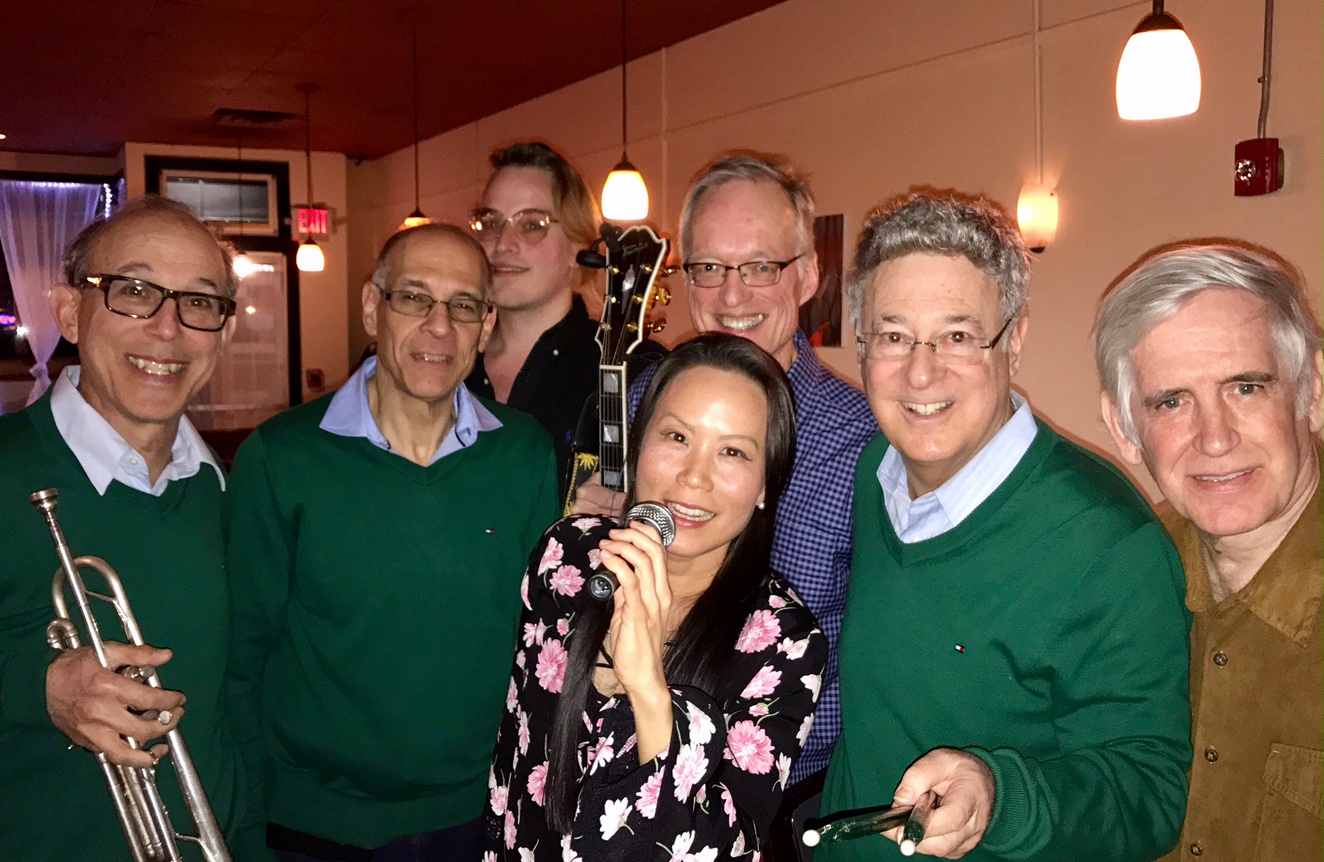 I love to sing!! From an energy and infinity perspective, the combination of music coming through my voice, different subject matter/vibration it brings and different chakras it activates, create a uniquely joyful, expansive and uplifting experience. I love inhabiting the songs I sing from a theatrical perspective of being in character, and allowing the story and character to direct the phrase as well as the timber of the song. The dancer in me love to feel the sensations of the tone/sound coming from every part of my body in ways that relate to the energetic center (chakras), and using my body to produce the different colors/timbers, sounds. These elements, all are related, and I love the feeling of everything coming together to bring the music through my voice.
The Essence Of The Voice
The voice is the sonic representation for who we are at every level of our being; conscious, unconscious and beyond. Through the sound of our voices, one can hear much more than what is being said- it presents a more transparent expression to our thoughts, feelings, and who we are as vibrational beings. Music- especially sacred music or music created with noble intention can be an opportunity through which the voice can vibrate to a higher frequency. Read more...
"

The song L-O-V-E is a fabulous, outstanding work of art. I found out to be absolutely amazing, and I'd love to interview you to be on my show. Congratulations!!

"

— Danny De Gug; Musician, Minister and Host of "BeLive" CCTV

"

Usually I don't like Jazz, but when you started to sing, I was captivated. You are an amazing singer!! I really loved it!!

"

— Jenny Wong, audience member

"

The show on wednesday was spectacular. Love the Billy Holiday lilt in your voice…what a versatile and talented woman you are!!

"

— Gene Diaz, artist, former provost, Lesley College

"

Beautiful! Loved listening to your vocal musical stylings! You have a very pretty voice and you produce very musical, deliberate interpretations.

"

— Todd Theriault, vocal coach, pianist

"

Your singing was soothing, moving and unique. And what a treat it was to hear you and Ran Blake perform the song Don't Explain; the interpretation was complex yet simple.

"

— Phil Morimoto, musician

"

Great Jazzy Job! I loved your show. What guts it takes to go off in a totally different direction. You definitely have talent. My favorite song was Black Coffee.

"

— Ross Miller, Lyricist, Author, New England's Top Psychic

"

It was an outstanding, memorable show, you have so many amazing talents and gifts. You sang beautifully, every song, each one colored with a special touch, and perfectly accompanied by a top notch band... The ONE that you sang next to the legendary Ran Blake at the piano, I didn't even blink; just to see how the two of you interacted in a beautiful, engaging, professional, creative, improvised way. You performed as if you had rehearsed for a long time, impressive that you didn't even have a conversation with Ran Blake, about this performance, previous to your show! WOW! Congratulations!

"

— Alfonso Urzua, audience member